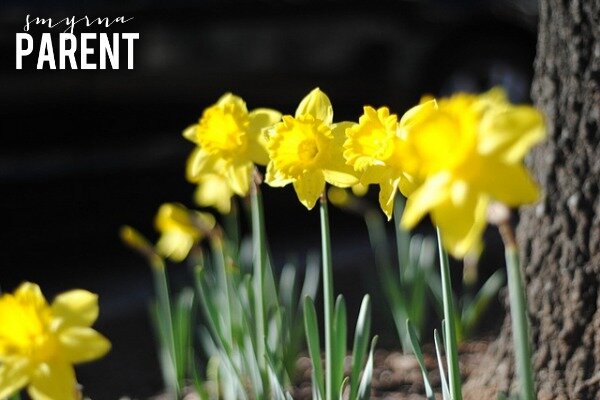 It's really unbelievable to me that June is already over, but the calendar is insisting it's true! So, here we go with Smyrna Parent's June recap!
Our most popular posts for the month include:
News around Smyrna:
There's been a lot of local news lately, and unfortunately it hasn't been all that uplifting.
The AJC has compiled all articles and opinion pieces on Justin Ross Harris here.
There have been a large number of car break-ins lately and they've mostly been crimes of convenience – in other words, we're leaving our doors unlocked and items out in the open for them. Here's a reminder from the Smyrna Police Department to stop making things so easy for the bad guys.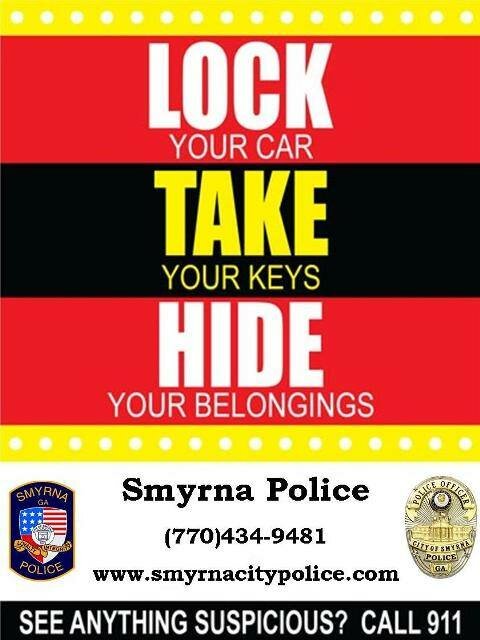 Parenting Blogs and Information:
Here are a few articles making the rounds on social media:
Girl power was strong this month, with this video from Always talking about what it means to do something like a girl and this "Inspire Her Mind" video from Verizon.
While not directly parenting related, this article on songs of the summer going back to the 1960s will bring a smile to your face.
A mom encourages us to put on that swimsuit and play.
The NYT did a piece on the realities of post partum depression/maternal mental illness.
Our Sponsors:
Please check out all of our wonderful sponsors, who can be found on the Smyrna Parent main page. A special welcome to our newest sponsor, The Music Studio.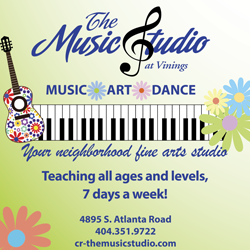 The following two tabs change content below. A New Orleans girl turned Georgia peach and stay at home mom to 2 daughters. Before taking the leap into full time mothering, I worked at at an Atlanta-based advertising agency. I have lived in Smyrna for almost 10 years and am still not sure how I managed to find a job more chaotic and unpredictable than advertising.