Parenting can at times be as challenging (ahem, toddler tantrums) as it is rewarding. We as parents put a ton of pressure on ourselves to be the perfect parent and ensure our children are set up for success (and looking fashionable). We often look to those who have gone before us or are going through similar things as us to guide us, give us advice or just be someone to laugh/cry/drink wine with. What starts to be an issue, however, is when we become wrapped up in the all consuming world of social media parenting. It's great to see photos of Katie's newborn smiling, Amy's six-month-old sitting up and Beth's 11-month-old walking, but these developmental milestones may not be happening for our children at the same time/age (or even close to it).
My son (whose age I won't mention) recently started walking. From my perspective, if I wasn't seeing everyone else's child start walking sooner on Facebook or Instagram, I was getting daily texts from grandparents, uncles, friends, you name it, asking if he was walking yet (which stressed me out and probably stressed him out as a result). If you have a concern about your child's development, that's absolutely something you need to discuss with your pediatrician. If you are using social media as a resource guide to ask questions because you are concerned/need advice/haven't slept in a week then by all means, have at it. It truly takes a village. Just take the advice you receive with a grain of salt (or a discerning eye). We get bombarded enough between the books, blogs, e-blasts, playground conversations and more related to what Little Johnny should be doing right at this very moment.
This is not to say we shouldn't post about our children, share photos of them and enjoy all of the magical aspects of being a parent. These are by nature social sharing sites. It's more of a thought starter, especially for myself, to take a moment to think before we post, use discretion at times, and perhaps consider other parents who may be stressing out about whatever milestone their child may or may not be reaching at that moment (not to mention parents whose children have a serious illness). And perhaps give yourself (and your fellow moms and dads who are partaking on this journey) a break from time to time.
The HuffPost section Moments Not Milestones has a perfect goal: "HuffPost Moments Not Milestones is dedicated to broadening the narrow ways in which we define the worthiness of our lives. The section celebrates the day-to-day moments that may not be picture perfect, but are still joyful, genuine and full of love."
We as parents have a ton to celebrate and we're all in it together. Just watch the Similac "The Mother 'Hood" video if you need a tearjerking reminder.
If all else fails, just disconnect, walk away and enjoy your time with your little one(s). You all deserve it.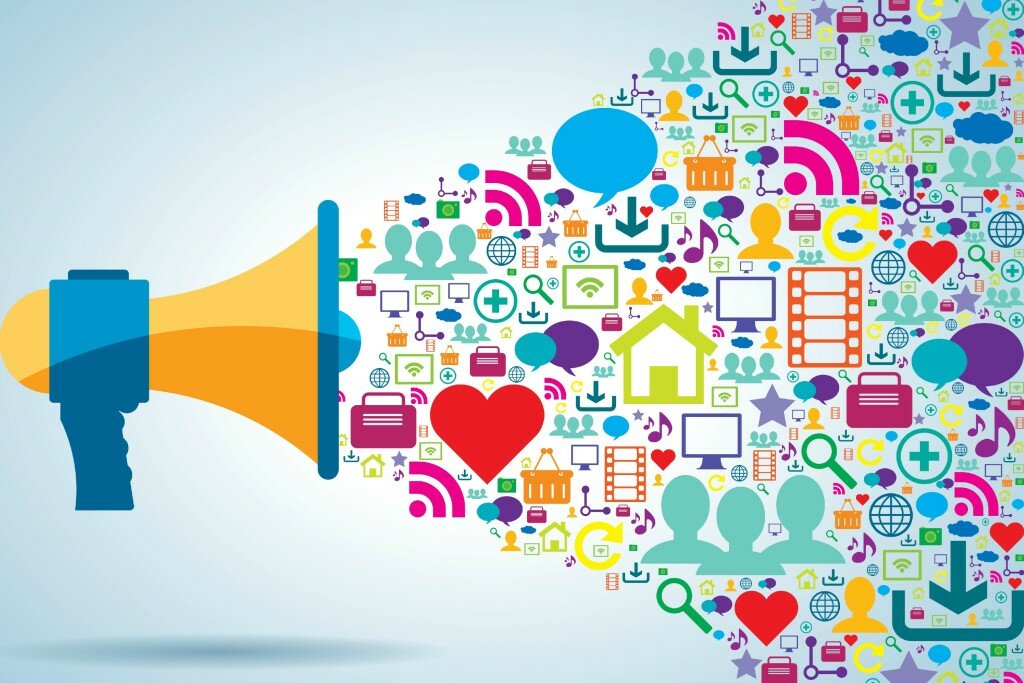 Latest posts by Hastings Malone
(see all)
The following two tabs change content below. A New Orleans girl turned Georgia peach and stay at home mom to 2 daughters. Before taking the leap into full time mothering, I worked at at an Atlanta-based advertising agency. I have lived in Smyrna for almost 10 years and am still not sure how I managed to find a job more chaotic and unpredictable than advertising.