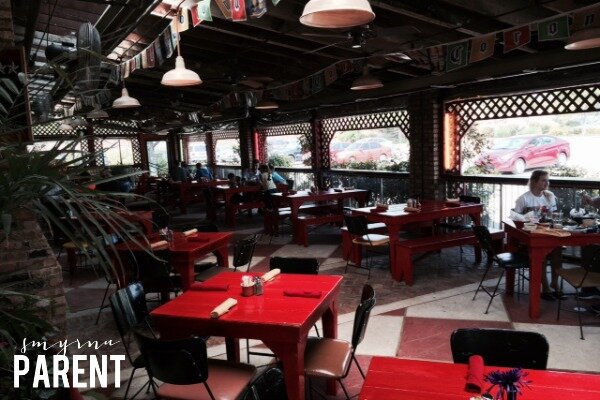 Hi everyone! Now that warmer weather is upon us, one of my family's favorite things to do is to dine alfresco. With that in mind, here are a few of my favorite places to eat and drink outdoors in Smyrna (and a little beyond):
1. Atkins Park Tavern (2840 Atlantic Rd. S.E., Smyrna)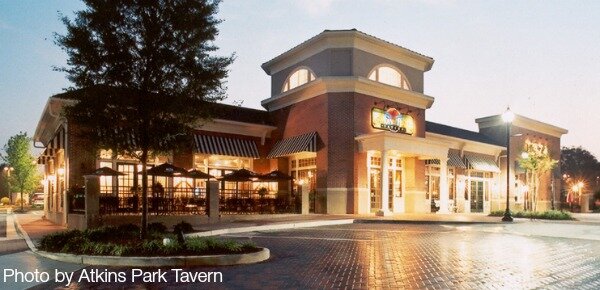 This great restaurant, located in the Market Village, offers a wide variety of menu options from brunch to burgers to Cajun inspired jambalaya and desserts. The patio is lovely and open year-round. With live music and a family friendly atmosphere, Atkins Park Tavern is a perfect option for special and everyday occasions.
2. Grub Burger Bar (2955 Cobb Parkway S.E., Atlanta)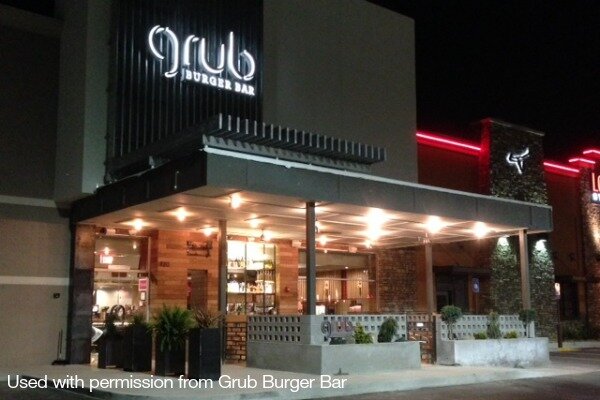 Open just two weeks, this new outpost of a Texas based restaurant chain offers great burgers (including non-beef and vegetarian options), sides, and milkshakes (spiked and regular). The delicious food, cool modern décor, and comfortable patio are sure to make this burger joint a contender with current Atlanta favorites "Yeah! Burger" and "Smashburger."
3. Cinco (2851 Akers Mill Rd. S.E., Atlanta)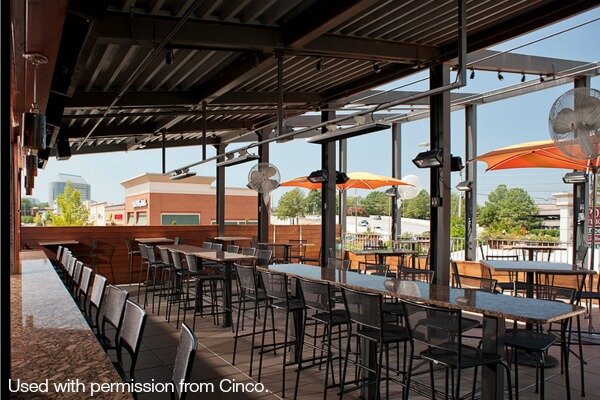 Cinco's rooftop terrace is a great pick for a more adult evening. They have great drinks, food, and a festive atmosphere that often includes live music. Cinco is a large, bustling family friendly restaurant, but I would definitely reserve the rooftop dining for date night. While all of Cinco's food is delicious, their tacos and fajitas are especially good.
4. Pappasito's Cantina (2788 Windy Hill Rd. S.E., Marietta)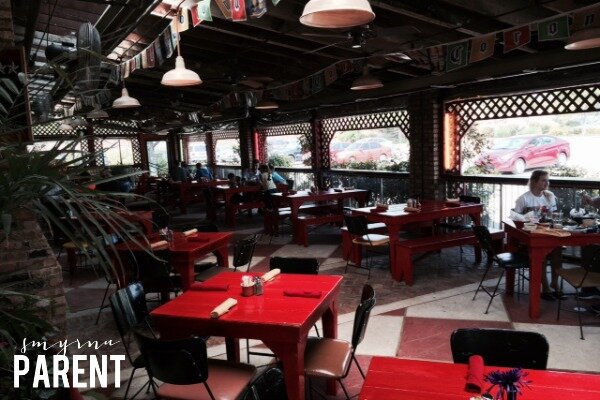 Pappasito's is a great choice anytime you are in the mood for delicious Tex-Mex food in raucous surroundings. This is not a quiet restaurant, although the outdoor patio is a bit of an oasis. If you can put up with a little noise, however, the food (great fajitas and grilled combos), friendly service, and frosty drinks make for a fun dining option for all ages and occasions.
5. The Big Ketch (3279 Roswell Rd. Atlanta)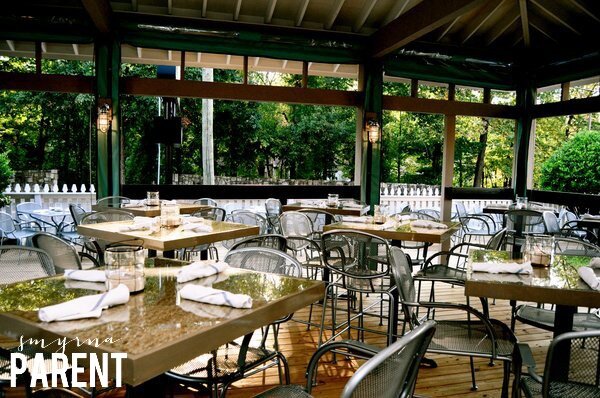 Okay, I know what you're thinking: this restaurant is not in Smyrna. This is true, however, I feel compelled to put this recent discovery on the list because the atmosphere is laid back and suitable for both families and adults, and the lobster rolls are to die for! One recent weekend, we ventured in, by chance, and enjoyed a delicious lunch on their patio (which has both covered and uncovered seating). While the menu is geared towards seafood, there are also burgers, salads and vegetarian options. The tropical drinks are also delicious, and will have you daydreaming of summer vacation. Take the short drive into Buckhead and give The Big Ketch a try!
Well, these are my top 5 choices! I know there are a plethora of patios around Smyrna that I did not mention (including most every Starbucks), but I tried to include some of my family's favorites in the hope that they will become some of your families' favorites too.
Until next time,
Stephanie
Latest posts by Stephanie
(see all)
The following two tabs change content below. A New Orleans girl turned Georgia peach and stay at home mom to 2 daughters. Before taking the leap into full time mothering, I worked at at an Atlanta-based advertising agency. I have lived in Smyrna for almost 10 years and am still not sure how I managed to find a job more chaotic and unpredictable than advertising.