My mom claims that my favorite book as a toddler was a Cabbage Patch Kids book, Xavier's Fantastic Discovery. In it, Xavier Roberts is playing in the woods of North Georgia when he notices a small animal that looks like a bunny, but flies like a bumblebee. Curious, he follows it behind a waterfall, into a cave, and then through a thick wall of kudzu to discover the cabbage patch.
Given my early literary passions, you can imagine my excitement when I moved to Atlanta and learned that BabyLand General was right here in North Georgia. While you don't have to go behind a waterfall and through a cave, you certainly do pass an abundance of kudzu to get to the Cleveland, GA "hospital" where all Cabbage Patch Kids are born and await adoption.
The current location opened in 2010, so the new BabyLand General may surprise many of you who haven't visited since your own childhood when it was located in a small clinic. Seriously, look at this place: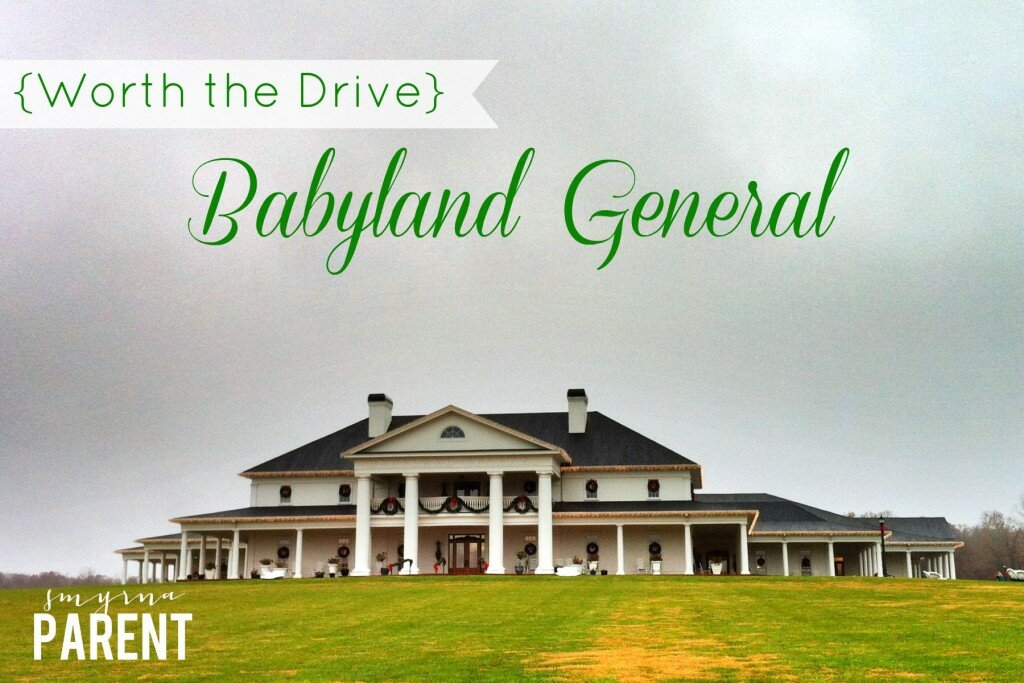 The BabyLand General experience is hard to explain. It manages to be sweet, nostalgia-laden, and a bit strange — especially when you get to witness a "live birth". But we'll get to that in a moment! When you arrive, you'll notice that all of the staffers are dressed as doctors and nurses. The front area features many original (fabric) cabbage patch dolls in display cases. When you see the value of some of these dolls, you will curse the Sharpie makeover that you gave your own Cabbage Patch Doll when you were six.
As you continue to wind through BabyLand General you'll pass several scenes including nurseries, schoolrooms, playgrounds, and more.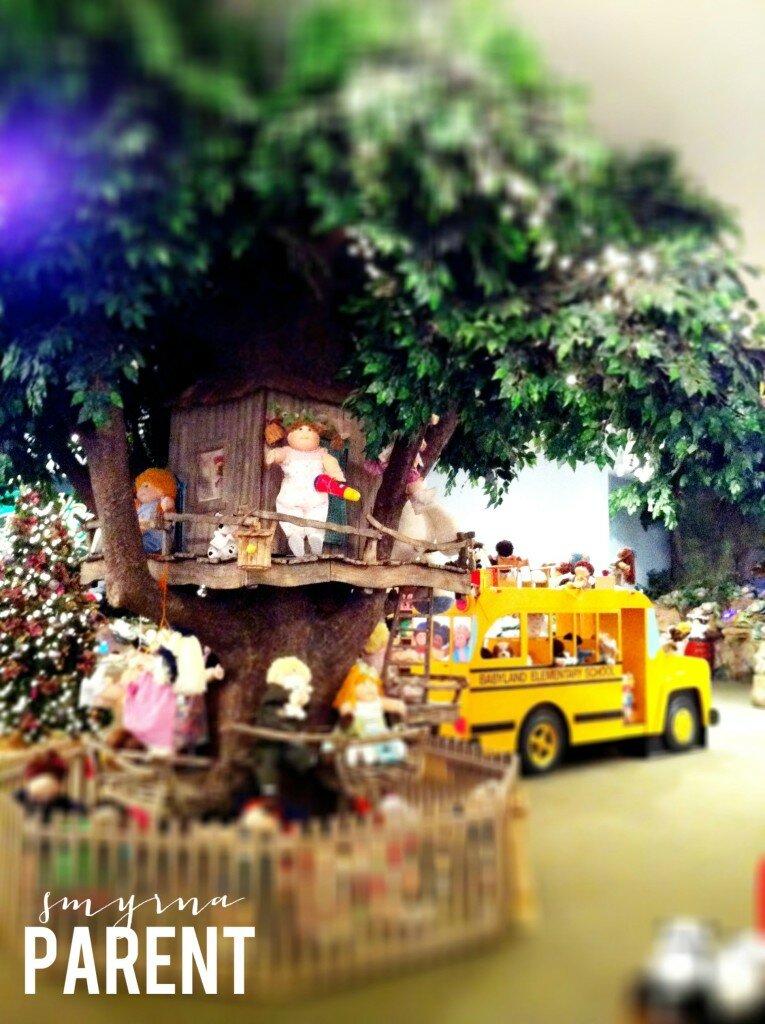 In all, you will be surrounded by thousands of dolls, all available for adoption. Once you are in the main section, the large cabbage patch and Magic Crystal Tree will catch your eye. This, my friends, is where the magic happens.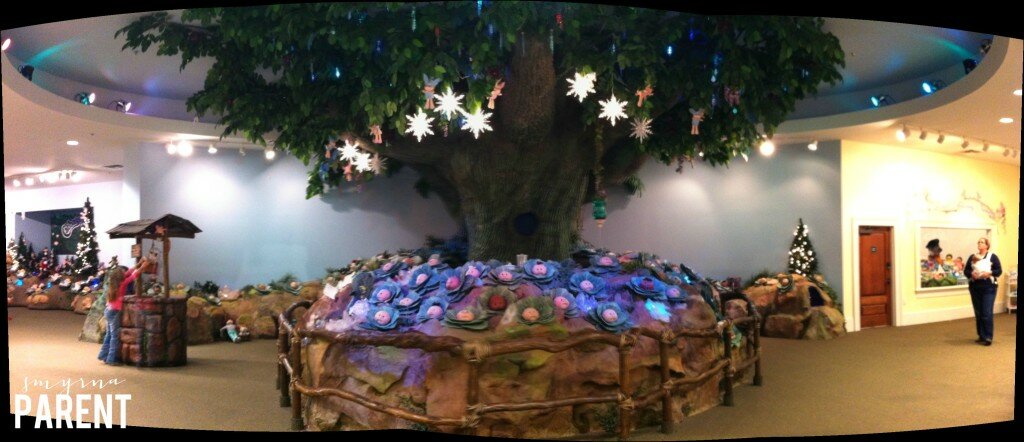 When a cabbage is ready, a "nurse" will announce its (her?) dilation via loud speaker. This is your cue to run to the tree to witness this event. Once the cabbage is fully dilated (it's safe for children, I promise) the nurse pulls the newest cabbage patch baby out to cheers and applause from the audience, announces whether it is a boy or a girl, and checks its vitals. An audience member is selected to name him or her, and then the baby is taken to the nursery to be dressed and placed in a bassinet to await adoption.
And now we all know where babies come from.
Once you have looked around and found your perfect Cabbage Patch match, there are private rooms available where you can sign the adoption certificate and (re)name your baby if desired. Naturally, there are plenty of outfits and accessories to purchase. And if you have an existing doll who has been a little too loved, you can bring it in for a check up, cleaning and repair — it is a hospital, after all.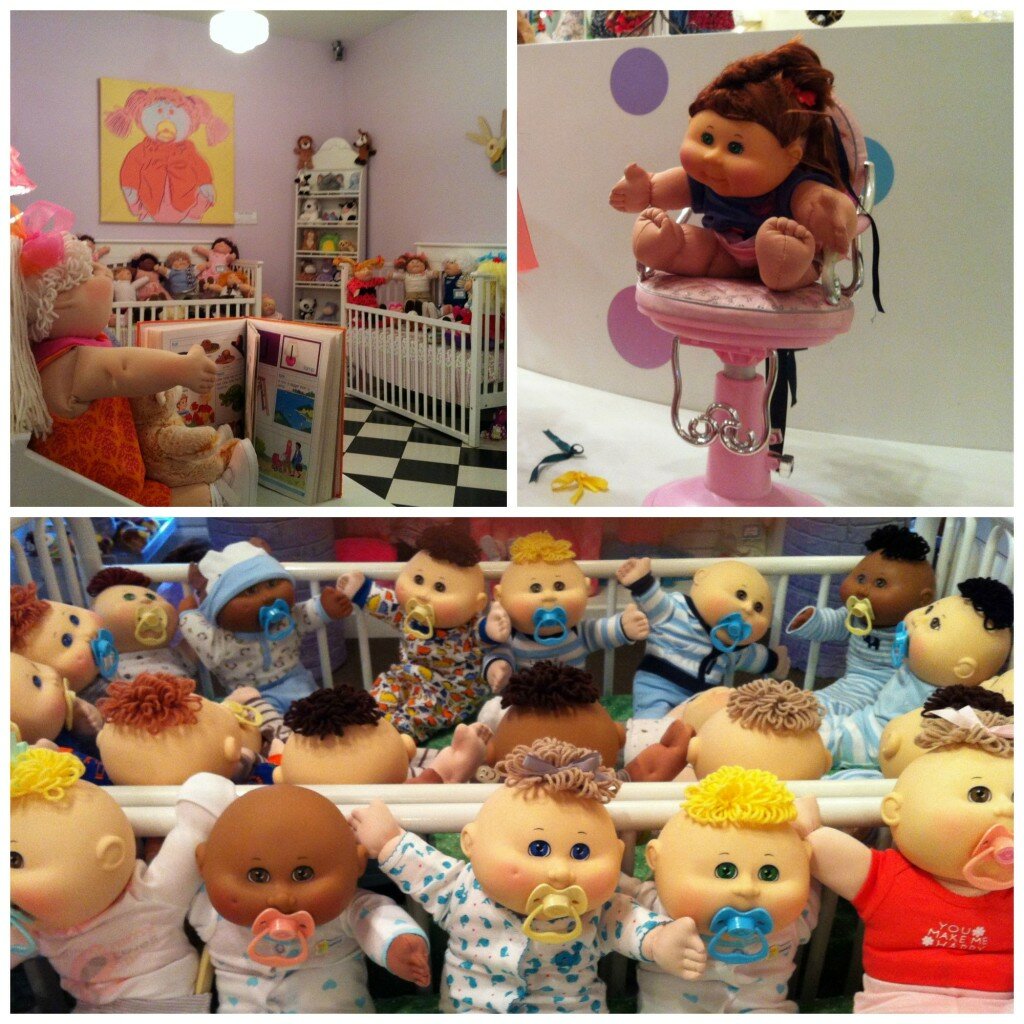 If you're a collector, or just ready to pass this bit of 80s nostalgia on to your children, it is absolutely worth checking out.
300 Nok Drive, Cleveland, GA 30528 (about an hour and a half from Smyrna)
Monday – Saturday, 9am – 5pm
Sunday, 10am – 5pm
They are closed for major holidays, so call ahead if you're uncertain.
Admission is free!
And if you are planning a trip to the Helen/Cleveland area and are looking places to stay and more activities, here are some ideas.
The following two tabs change content below. A New Orleans girl turned Georgia peach and stay at home mom to 2 daughters. Before taking the leap into full time mothering, I worked at at an Atlanta-based advertising agency. I have lived in Smyrna for almost 10 years and am still not sure how I managed to find a job more chaotic and unpredictable than advertising.