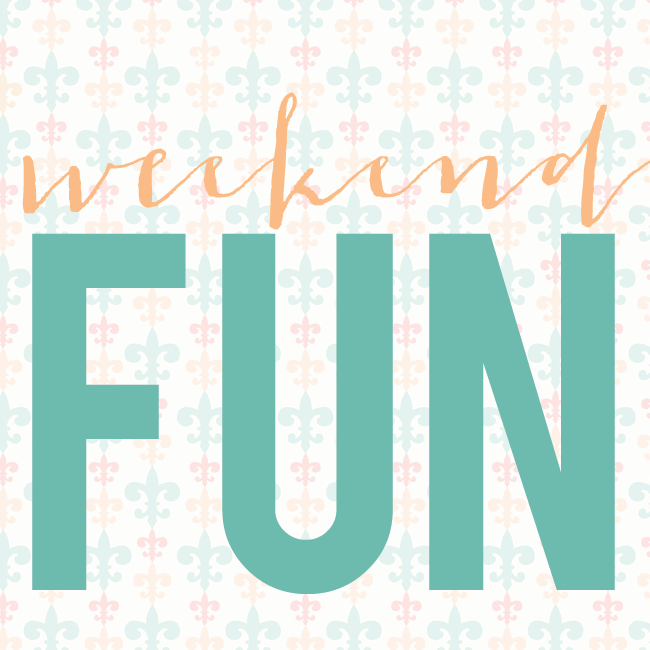 Things are slowing down this weekend just a tad as folks prepare for Thanksgiving and Hanukkah. But there's still plenty to enjoy: A healthy eating event and book release for your toddler! A new skate park! Cats!!! (You're welcome).
And, besides what's listed here, check out this great Holiday Roundup that we posted earlier this week, which highlights activities throughout the entire Atlanta area and beyond. And of course, our Santa listing is posted here.
If you know of any local events that aren't being covered, please write us at info@smyrnaparent.com.
Saturday
Cat Adoptions at PetCo & PetSmart, Smyrna. 9am. Because you need a cat for Christmas.
The following two tabs change content below. A New Orleans girl turned Georgia peach and stay at home mom to 2 daughters. Before taking the leap into full time mothering, I worked at at an Atlanta-based advertising agency. I have lived in Smyrna for almost 10 years and am still not sure how I managed to find a job more chaotic and unpredictable than advertising.