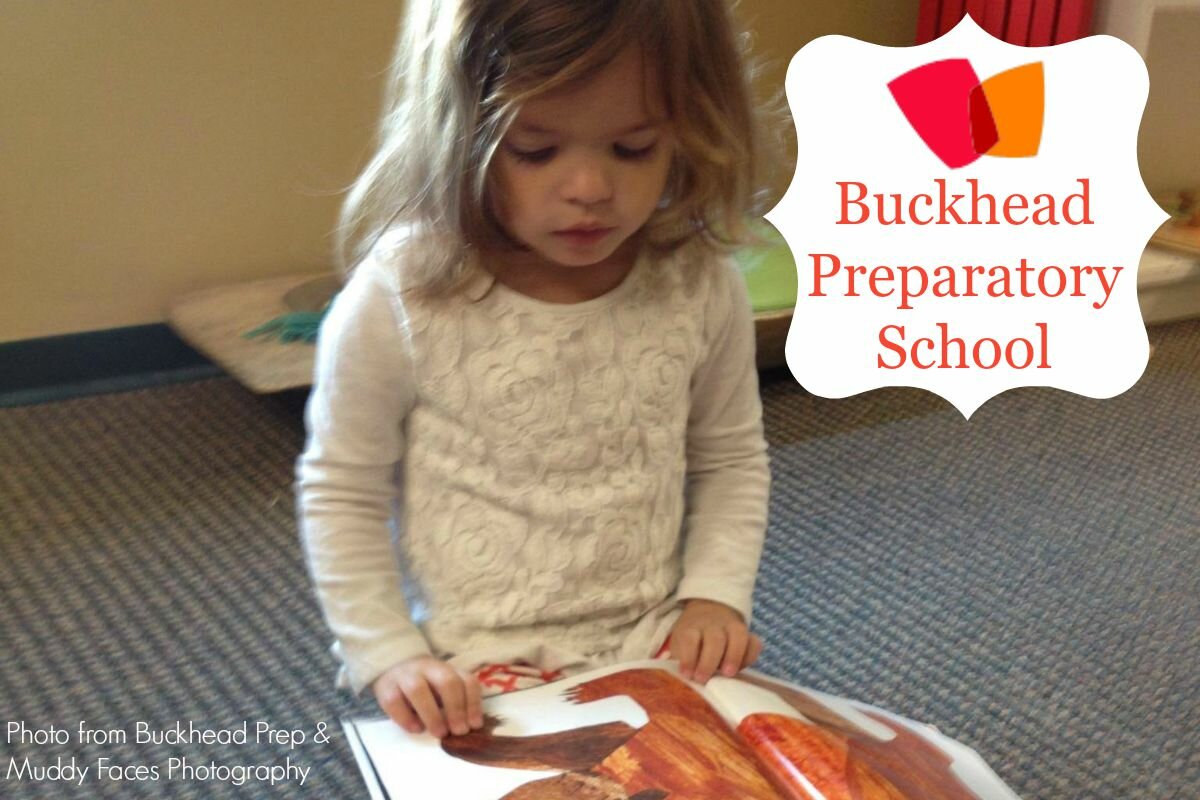 Though they've been serving the Smyrna/Vinings area for 7 years, Buckhead Preparatory School opened the doors of their current Smyrna location last fall. Their classrooms are now nestled among the trees on the 2nd floor of a building in Smyrna Market Village, facing the Veterans Memorial and the Smyrna Public Library.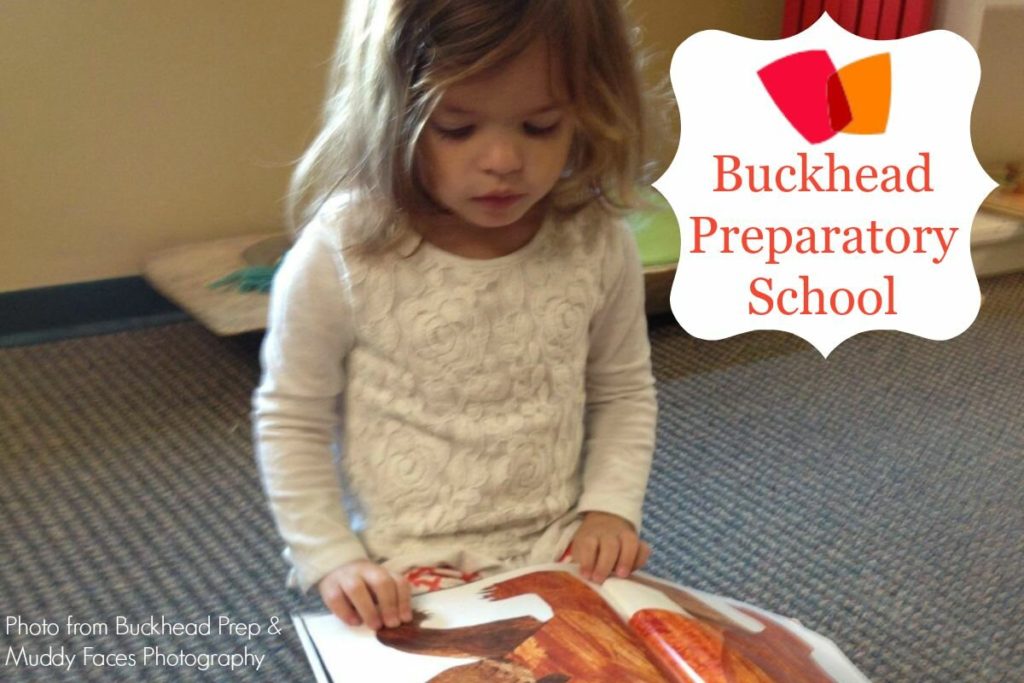 We've had the pleasure of working with Buckhead Prep for several months through Smyrna Parent, and they recently invited us to the campus to see the school ourselves. If early academics is your focus and Buckhead Prep wasn't on your radar, it should be. This award winning preschool has 2 campuses and educates children from 18 months to 7 years. Buckhead Prep offers a proprietary curriculum based on their Rapid Learn Reading, Handwriting and Math program, and children also get lessons in art, music, science, history, and citizenship. Social skills and independence are also fostered to prepare children for the next level of schooling. Unlike most schools, students are taught in mixed age classrooms and advance through the curriculum based upon ability, not age, which allows a level of personalized learning that is hard to find.
Buckhead Prep founder, Tammy Wingate says:
Buckhead Prep is an award-winning, academic preschool with a unique rapid-learn phonetic reading, handwriting, and math program. Following the proven Buckhead Prep individualized curriculum, their highly qualified educators engage with each child through individual and group instruction leading to a solid academic foundation, confident social skills, and thorough preparation for a lifetime of learning. In addition to building solid reading, handwriting, and math skills, the children learn a great deal about the world they live in and enjoy art, music, and outdoor play.

Buckhead Prep has prepared hundreds of children to move on to top-tiered private and public schools throughout Atlanta, other areas of the U.S., and throughout the world.
The classrooms are open and serene with an abundance of natural light. The curriculum is somewhat Montessori inspired, so when a child is done with their activity or lesson, they can select their own activity from the shelves to complete independently until it is time to move on. This approach to self-initiation and independent play and learning serves Buckhead Prep graduates well when they move on to more rigorous learning environments.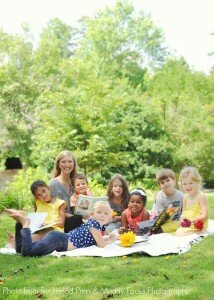 There are designated spaces for art, music, and reading, and the new location offers space for the program to grow. The children get outdoor time every day (weather permitting) by utilizing the public spaces around the city center (the Veterans Memorial lawn, the train playground, the green space in front of the community center, and the duck pond and trails). Safety is paramount, and the children are escorted by teachers and an off-duty policeman/security officer to keep an eye on everyone as they explore.
There is a good deal of flexibility in the number of days offered, so you can find a schedule that best fits your child's personality and your family's needs. The youngest students attend two or three times a week from 8:15 am – 12:15 pm. The older students attend daily from 8:15 am – 2:15 pm.
Impressively, Buckhead Prep students had a 100% acceptance rate into private schools last year. And not only do they receive accolades from current and past parents, but they've received positive feedback from local and international schools concerning how well-prepared Buckhead Prep graduates are.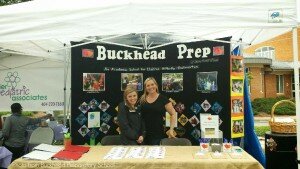 Buckhead Prep is currently enrolling for the fall. If you'd like to learn more about the school, or schedule a visit, please call Vanessa Starling, Director of Admissions at 404-846-2622.
You can also learn more by visiting their facebook page or website.
The following two tabs change content below. A New Orleans girl turned Georgia peach and stay at home mom to 2 daughters. Before taking the leap into full time mothering, I worked at at an Atlanta-based advertising agency. I have lived in Smyrna for almost 10 years and am still not sure how I managed to find a job more chaotic and unpredictable than advertising.