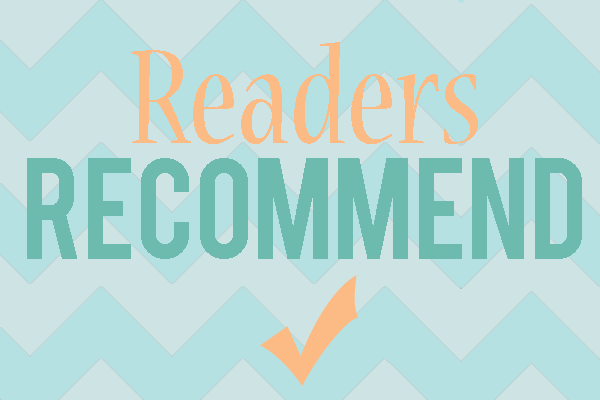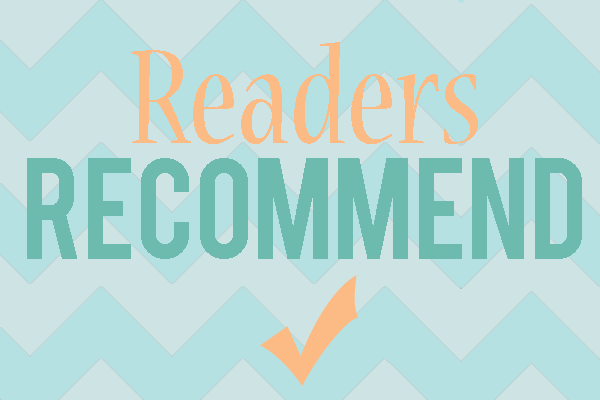 We're gathering a ton of great recommendations from local parents on the Smyrna Parent Facebook page. Unfortunately, those posts get pushed down pretty quickly. To keep all of this valuable information from disappearing, we're going to start the "Readers Recommend" series which will live under it's own header on the blog for easy reference and searchability.
If you have anything to add, please comment!
Readers Recommend: Sushi
(alphabetical order)
Hoki Japanese Restaurant
3300 Cobb Pkwy. SE #114, Atlanta
(770) 690-0555
Maru Sushi
4454 South Cobb Dr SE, Smyrna
(770) 434-7799
* Recommended by multiple readers
Minato Japanese Restaurant
2697 Spring Rd SE, Smyrna
(770) 432-6012
Orient Express
2921 Paces Ferry Rd SE, Atlanta
(770) 438-9090
Sushi Huku Japanese Restaurant
6300 Powers Ferry Rd NW, Atlanta
(770) 956-9559
* Recommended by multiple readers
Sushi Tong
3599 Atlanta Rd SE, Smyrna
(770) 434-8788
Sushinobo
4500 West Village Pl SE #1005, Smyrna
(678) 401-7322
* Recommended by multiple readers
Thaicoon & Sushi Bar
34 Mill St, Marietta
(678) 766-0641
Umezono Japanese Restaurant
2086 Cobb Pkwy, Smyrna
(770) 485-7753
Click image below to see actual post:

Please Note: Mentions in our Readers Recommend series are not endorsements from smyrnaparent.com or our contributors, but come from comments from real readers via our Facebook page (as surveyed in April 2014).
The following two tabs change content below. A New Orleans girl turned Georgia peach and stay at home mom to 2 daughters. Before taking the leap into full time mothering, I worked at at an Atlanta-based advertising agency. I have lived in Smyrna for almost 10 years and am still not sure how I managed to find a job more chaotic and unpredictable than advertising.