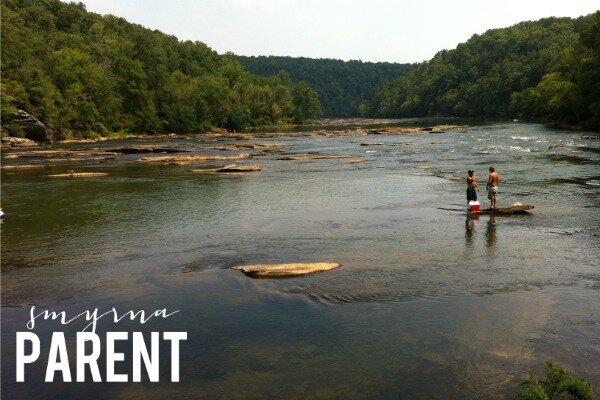 Way down yonder by the Chattahoochee… did you know that there's a little gem nestled on the river banks, hidden at the back of an apartment complex?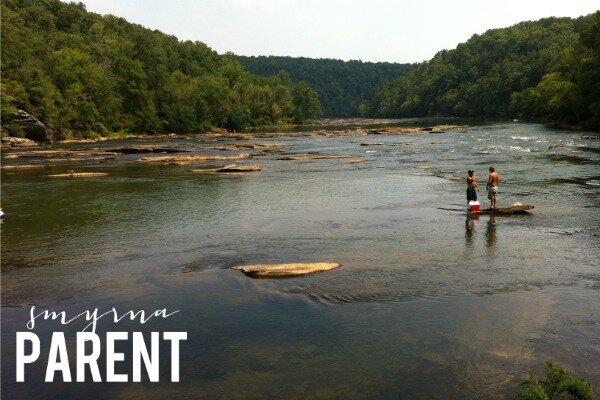 Chattahoochee Coffee Company (previously Land of a Thousand Hills) serves up coffee, amazing views, and a generous heap of social consciousness. Since changing names (though ownership is the same) Chattahoochee Coffee Company now partners with Counter Culture Coffee out of Durham, NC. The coffee is great, but the views are spectacular. Whether you choose to enjoy your coffee indoors and take in the view through the floor to ceiling windows, or head out to one of the Adirondack chairs closer to the river, it's really all about the environment. This isn't a coffee shop where you want to run in for your latte and rush back out to the daily grind. Bring the kids and let them run around the lush green lawn, or walk along one of several trails weaving through wooded areas and along the river.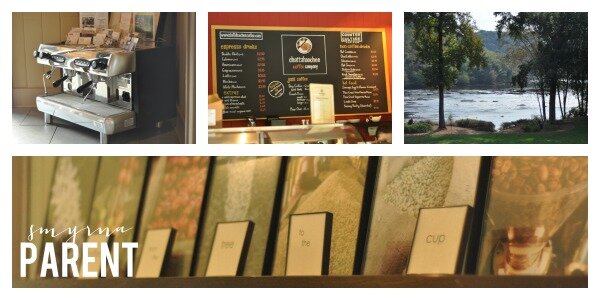 As though they don't have enough going for them, Chattahoochee Coffee Company is also very dedicated to social awareness. You can be sure your coffee is direct trade, and they partner with many social justice-focused non-profits, selling their products at the coffee shop to raise money for various charities.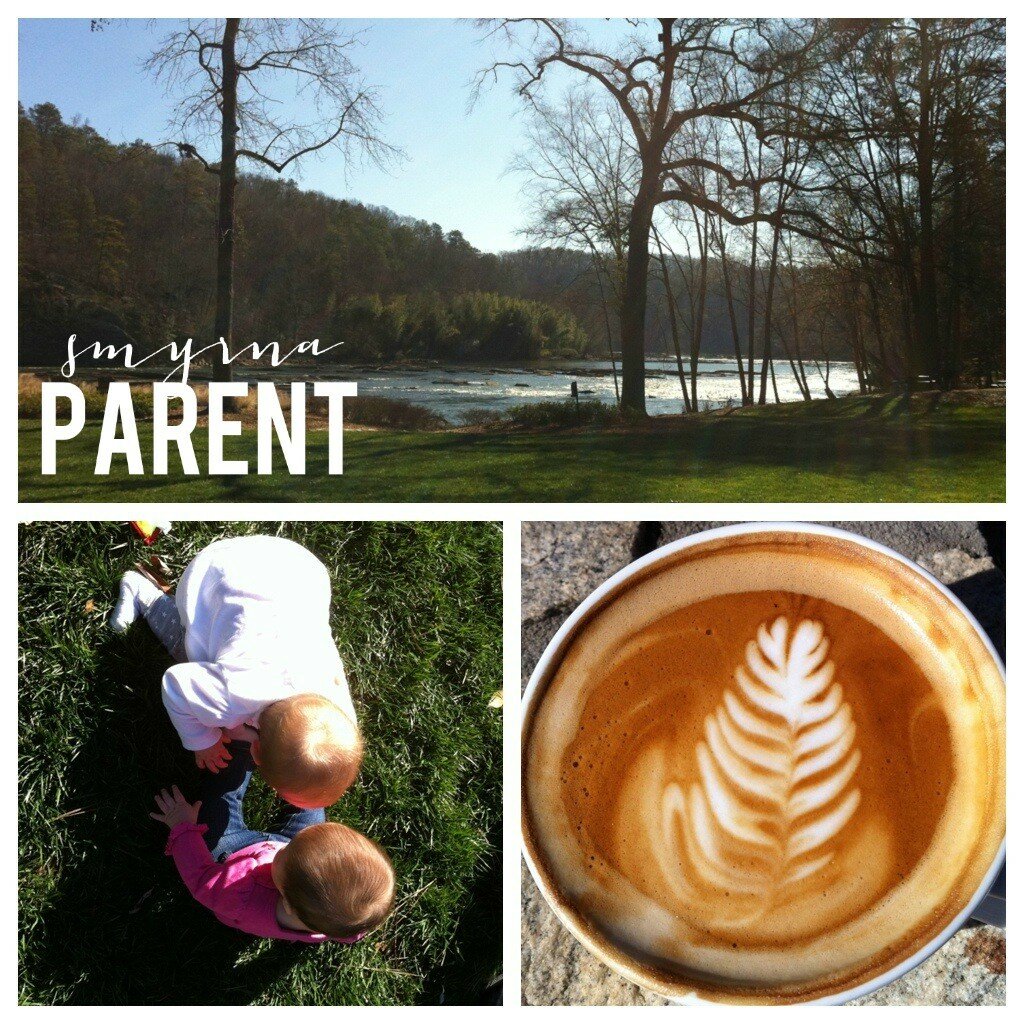 Getting there can be a bit confusing, but that just helps keep this spot a secret. It is at 6640 Akers Mill Rd SE, Atlanta, inside the Walton on the Chattahoochee apartment complex. When you get to the gate, dial 101 to be buzzed in. Enjoy!
The following two tabs change content below. A New Orleans girl turned Georgia peach and stay at home mom to 2 daughters. Before taking the leap into full time mothering, I worked at at an Atlanta-based advertising agency. I have lived in Smyrna for almost 10 years and am still not sure how I managed to find a job more chaotic and unpredictable than advertising.