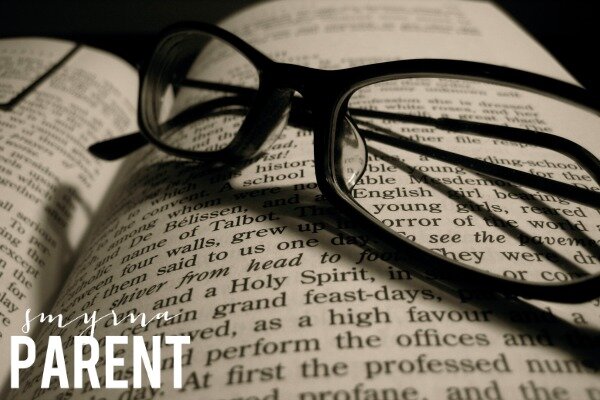 Hi everyone! I hope today's column finds you warm and out of the elements. As an avid reader, one of my favorite things to do is to share books that I enjoy with family and friends. With this in mind, I am excited to share three books with you today that fall under the heading of "Young Adult," but in my opinion can and should be enjoyed by adults as well.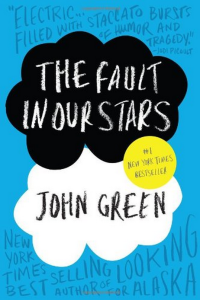 The Fault in Our Stars by John Green is a truly rare and beautiful story. Hazel and Augustus are two teens who meet in a support group for kids with cancer. What follows is so much more than a predictable teen love story. Green brilliantly allows the reader to fall in love with Hazel and Augustus as they fall in love with one another: with eyes wide open, sense of humor intact, and optimism that defies the odds. Without giving the plot away, prepare yourself for tears, as well as for an intense longing to read the book again. I cannot recommend this book highly enough for both the adults and teens (14+) in your life.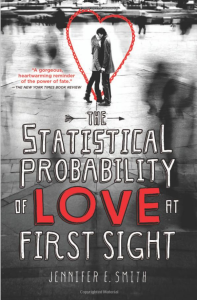 Jennifer E. Smith is one of my favorite YA authors, and her latest book The Statistical Probability of Love at First Sight does not disappoint. The story begins with Hadley missing the plane that is to take her to London for her estranged father's wedding. Being four minutes late changes her life in a myriad of ways, and while this novel won't change your (or your teen's) life, it will make you smile as you watch Hadley find her way back to her dad, and step toward a new love and life for herself. One especially great thing about Smith's writing is that she lets her characters mess up and sort themselves out without becoming clichés. This is a quick, romantic, without being sappy read.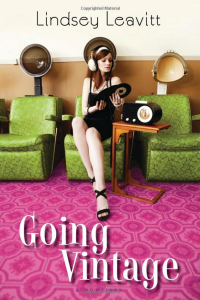 My last recommendation for today is Going Vintage by Lindsay Leavitt. I found this book when I was looking for something to cheer up one of my daughter's friends after a breakup. This book fit the bill perfectly, and I think makes enjoyable reading for mothers and daughters alike (no breakups required). When Mallory, our heroine, discovers her boyfriend cheating on her – with an online girlfriend no less, she reacts by deciding to set the clock back to her beloved grandmother's 16th year: 1962. As she swears off technology, including cell phones and computers, and tries to duplicate her grandma's list of goals, Mallory discovers more about herself and her family than she ever imagined. Oh, and she gets over the cheating boyfriend in the process. I loved this book and its message, that sometimes the best way to move forward is to slow down. I also love Mallory's closeness with her family and friends.
Okay that's it for today. I'm looking forward to sharing more of my life and favorite things (including books) with you next time.
Stephanie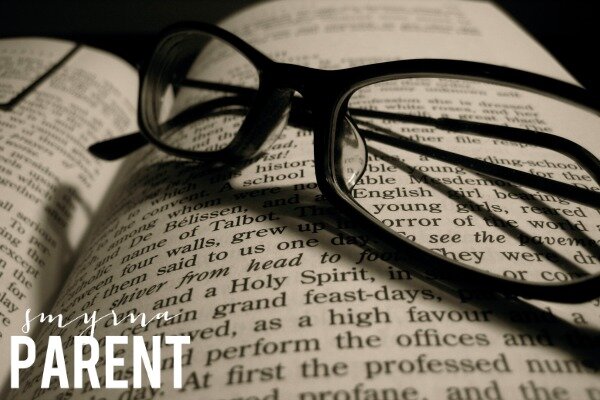 The following two tabs change content below. A New Orleans girl turned Georgia peach and stay at home mom to 2 daughters. Before taking the leap into full time mothering, I worked at at an Atlanta-based advertising agency. I have lived in Smyrna for almost 10 years and am still not sure how I managed to find a job more chaotic and unpredictable than advertising.