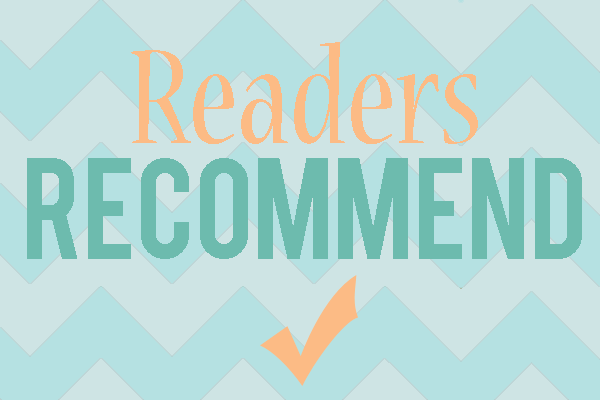 We're gathering a ton of great recommendations from local parents on the Smyrna Parent Facebook page. Unfortunately, those posts get pushed down pretty quickly. To keep all of this valuable information from disappearing, we've compiled this "Readers Recommend" series which will live under it's own header on the blog for easy reference and searchability.
If you have anything to add, please comment!
Readers Recommend: Dance Classes
(alphabetical order)
Ballet Fitness
614 Concord Rd SE, Smyrna
770-755-5879
Becky Jones School of Dance
3316 B South Cobb Drive, Smyrna
770-434-0085
Jitterbug Performing Arts (TuTu Cute Ballet)
1125 Concord Road, Smyrna
678-4241256
Smyrna Community Center
200 Village Green Circle, Smyrna
770-431-2842
 Studio Atlanta Dance – Vinings
1675 Cumberland Pkwy Ste. 202, Smyrna
678-556-0444
*Several readers recommended this location
And a reader told us about the International City School of Ballet which has just opened in Smyrna Market Village and is accepting fall registration.
Click image below to see actual post:
Please Note:  Mentions in our Readers Recommend series are not endorsements from smyrnaparent.com or our contributors, but come from comments from real readers via our Facebook page (as surveyed in April 23, 2014).
The following two tabs change content below.
Alicia
A New Orleans girl turned Georgia peach and stay at home mom to 2 daughters. Before taking the leap into full time mothering, I worked at at an Atlanta-based advertising agency. I have lived in Smyrna for almost 10 years and am still not sure how I managed to find a job more chaotic and unpredictable than advertising.