We're kicking off a new series at Smyrna Parent: . We'll be sharing the 5 items that we cannot live without right now. With a total overload of products marketed for families it sometimes feels that many don't live up to the hype. But sometimes, we all find these gems that suddenly become indispensable. Smyrna Parent contributors will be sharing our current favorites over the upcoming months. Jenn Fletcher shares hers first:
1. Young Living Peace and Calming Essential Oil: Because it greatly helps my child calm down before bedtime and we haven't had any bedtime tantrums since we started including (diffusing it) it into our nightly routine.
2. Wool Diaper Cover: Because I have less bed sheet changes due to leaky nighttime diapers.
3. Simplicity Parenting: Because it so far is the best parenting book I've read and I could re-read it again and again throughout the growing years. It makes so much sense and so many of the ideas in it can be employed to an adult's life as well.
4. 360 Cups: Because we only tried 1,000 different sippy cups before finding one we love. It's spill-proof, super easy to clean, and helps children learn to drink from a real cup.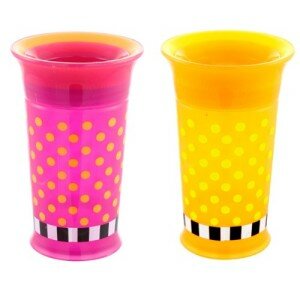 5. An indoor slide: Because it helps get my child's energy out and prevents her from climbing on things in the house that are dangerous or that she shouldn't be climbing on. And, she's the coolest kid on the block with a slide inside!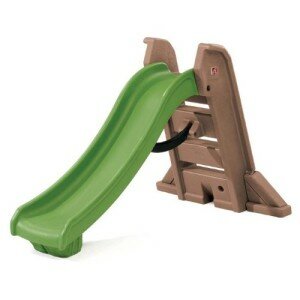 Bonus item (because we're kicking off a new series and adults need some cool products too!) LustyLetters: Because I don't always have the energy to put into making a creative romantic gesture.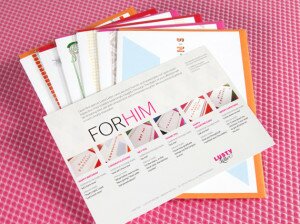 What can you not live without right now?
The following two tabs change content below. A New Orleans girl turned Georgia peach and stay at home mom to 2 daughters. Before taking the leap into full time mothering, I worked at at an Atlanta-based advertising agency. I have lived in Smyrna for almost 10 years and am still not sure how I managed to find a job more chaotic and unpredictable than advertising.